You Don't Have to Take Our Word for It!

Here's what some of our satisfied customers have to say about Rochester Tire & Automotive: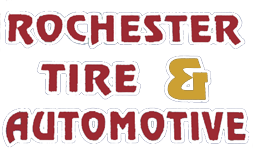 Rochester, NH
05/10/2021
We have gone here for over 20 years and they have done so much in helping out our family over the years. They are very trustworthy and do not "find" hidden problems to boost the bill. A 5-star rating for us!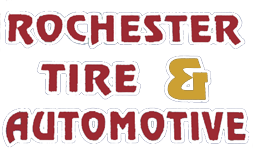 Rochester, NH
Great place, truck broke down on the road had it towed there and was back up and running the next day. Job done right and done fast. 5 stars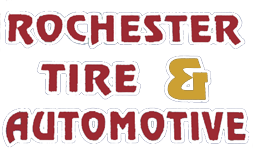 Quality work at a fair price. Always an honest estimate. Old school service for over 25 years.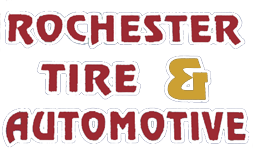 Honest service, reasonably priced.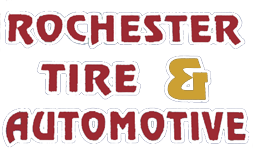 Quick repair. Service was good.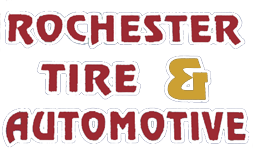 Awesome place. Great guys, great cars and low prices. Would highly recommend. 5 stars all around.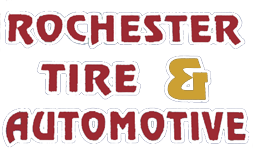 I've been going to these guys for years. They're the most experienced and honest guys around. I would highly recommend their shop for all kinds of service needs.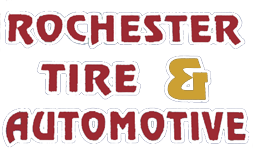 Great people. Good service.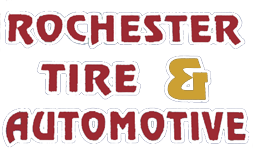 Polite, efficient, and helpful. My regular garage, who I trust completely, does not do alignments. And she suggested I bring my car to Rochester tire. That's good enough for me.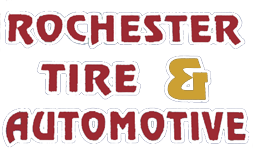 Great place; they will do anything they can to help and stand by all the work they do. They care about cars being safe.
Discover More About Reviews and Repair Services At Rochester Tire & Automotive in Rochester

Cost Saving Tips
Auto Repair Near New Durham
Signs That Your Car Needs A Mechanic